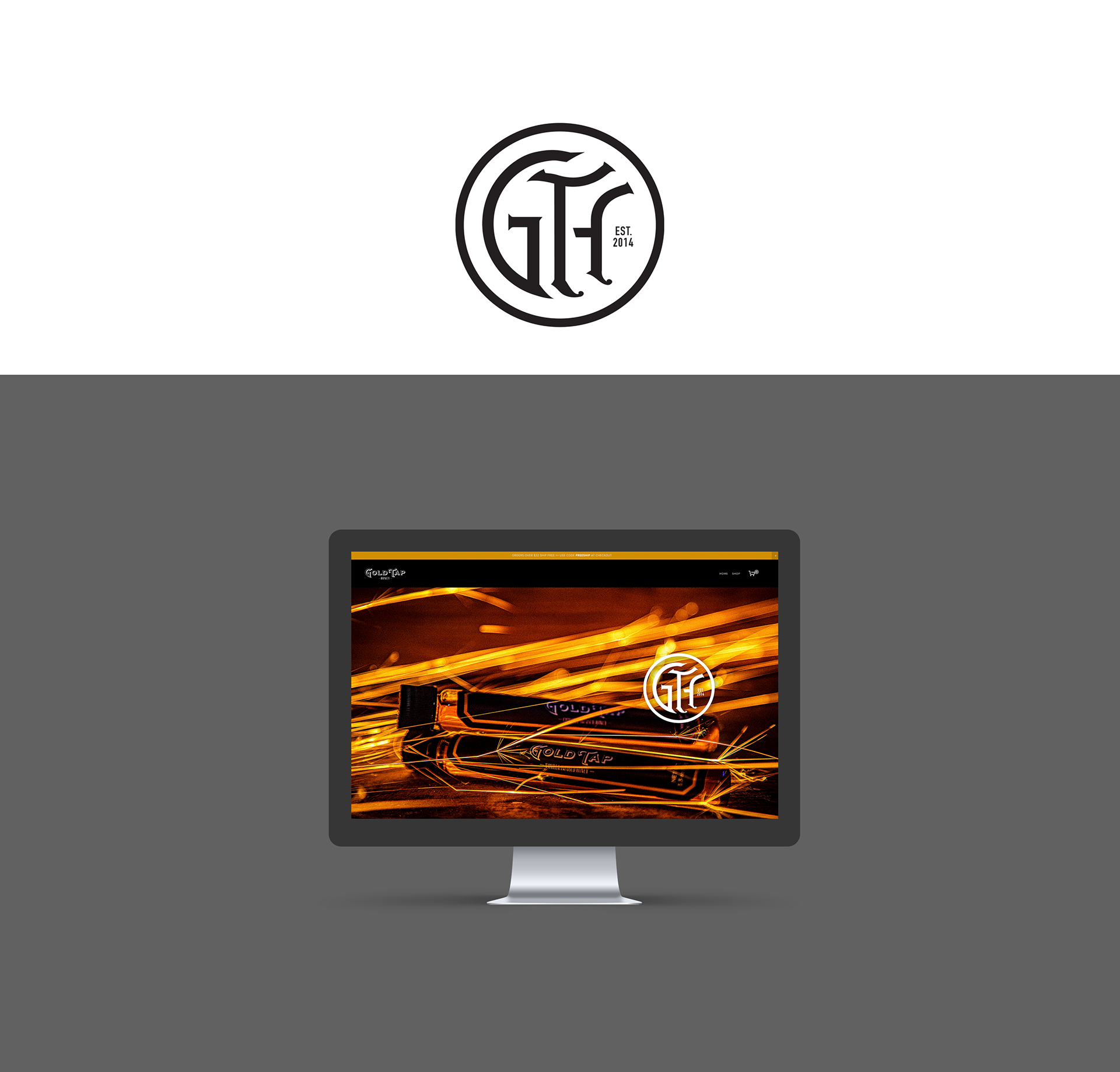 e-commerce website + creative direction + marketing consult  |  08.10.19
When was the last time you heard the words, "bee-keeper" and "bad*ss" in the same sentence? If you're like me, then probably never. Enter Gold Tap Honey, it's not your grandpa's honey. 
My friends at Gold Tap were looking for a stellar and functional website to sell their artisanal honey and match their edgy style. The outcome is just that—cool as hell & totally functional. This project required a lot of planning to orchestrate shipping methods, packaging, fulfillment, etc., as well as a full website build. Quite the sticky situation (pun intended), but with constant perseverance, the site is live and the honey is sweet. 
Check out the web-hive below, and go ahead and snag some honey while you're there, you definitely won't regret it.