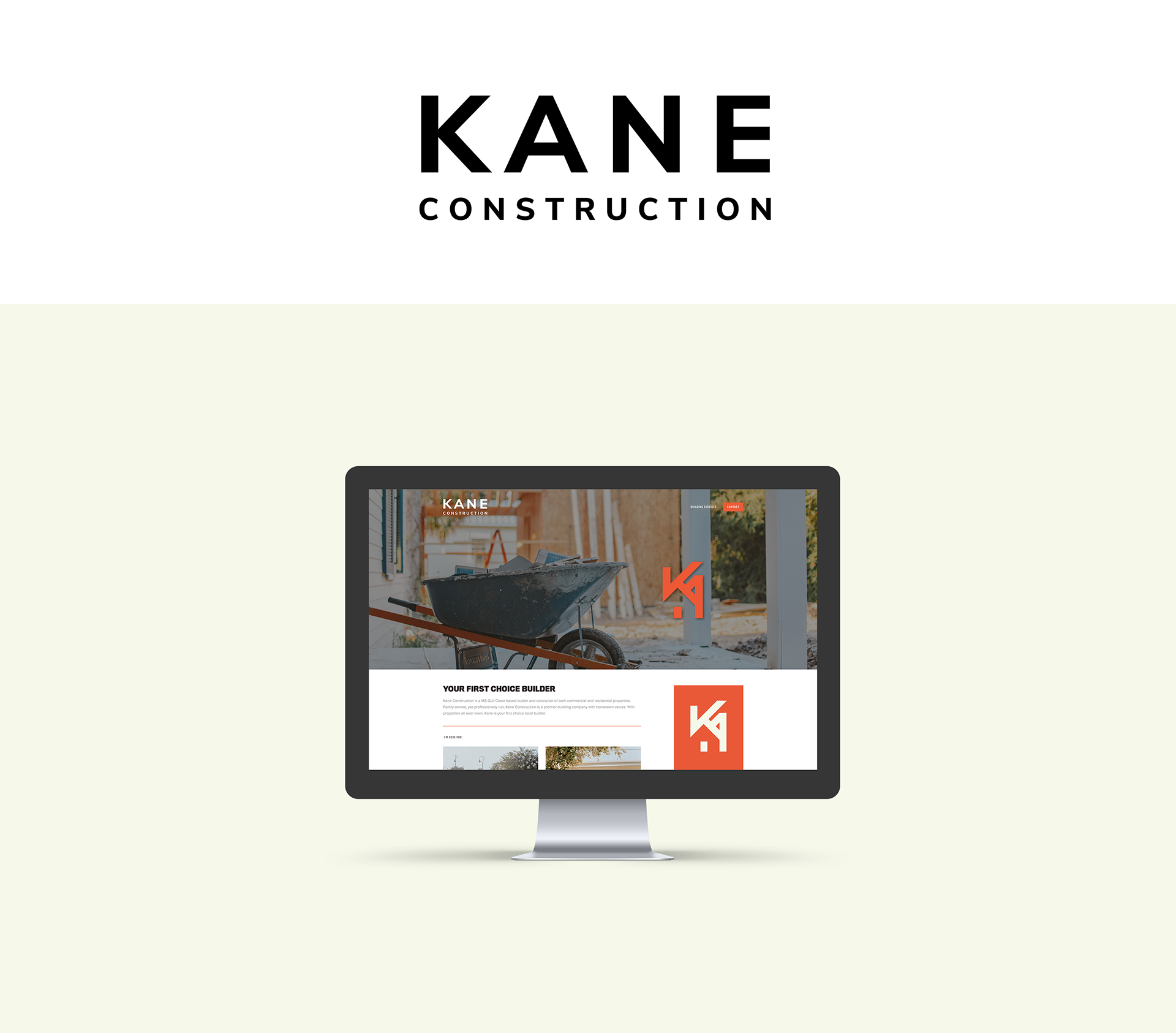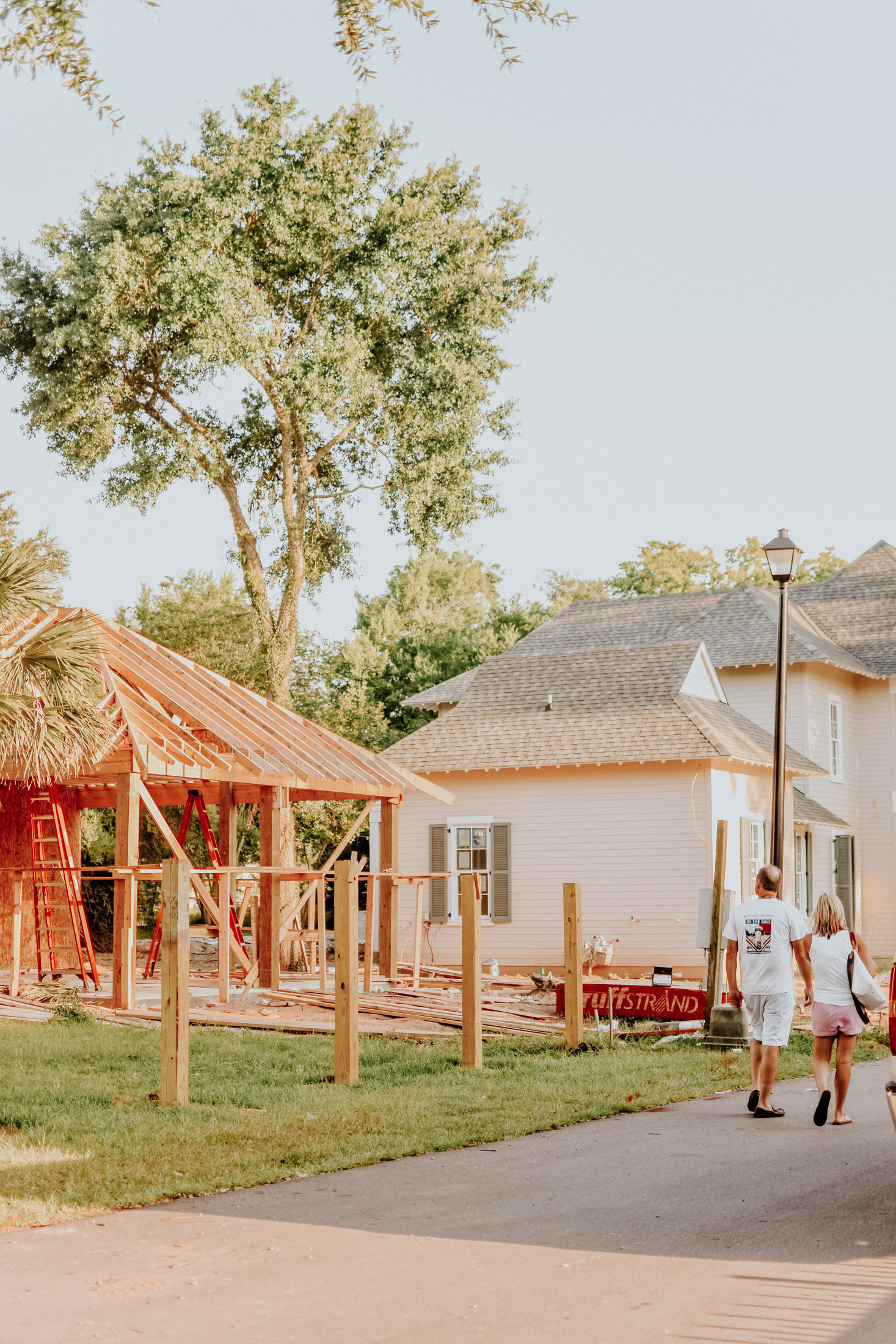 logo + branding + photography + website  |  06.10
Showcasing the creativity and craftsmanship of Kane Construction through branding identity, photography, and ultimately a website was an incredibly fun project. Rarely do I get to execute these four elements for a single project, but I'm glad I got to for Kane Construction. We decided on a clean and architectural style logo, but added a signature logo sub-mark and bright colors to add some personality to the brand. 
The on-site photoshoot allowed me to see the workflow of the company as well as experience the beautiful, clean, yet classic look of each of the structures Kane Construction has built. I decided to structure the website after the aesthetic I experienced in the houses and businesses they built. I am super happy with the outcome of the project. Check out the website below.