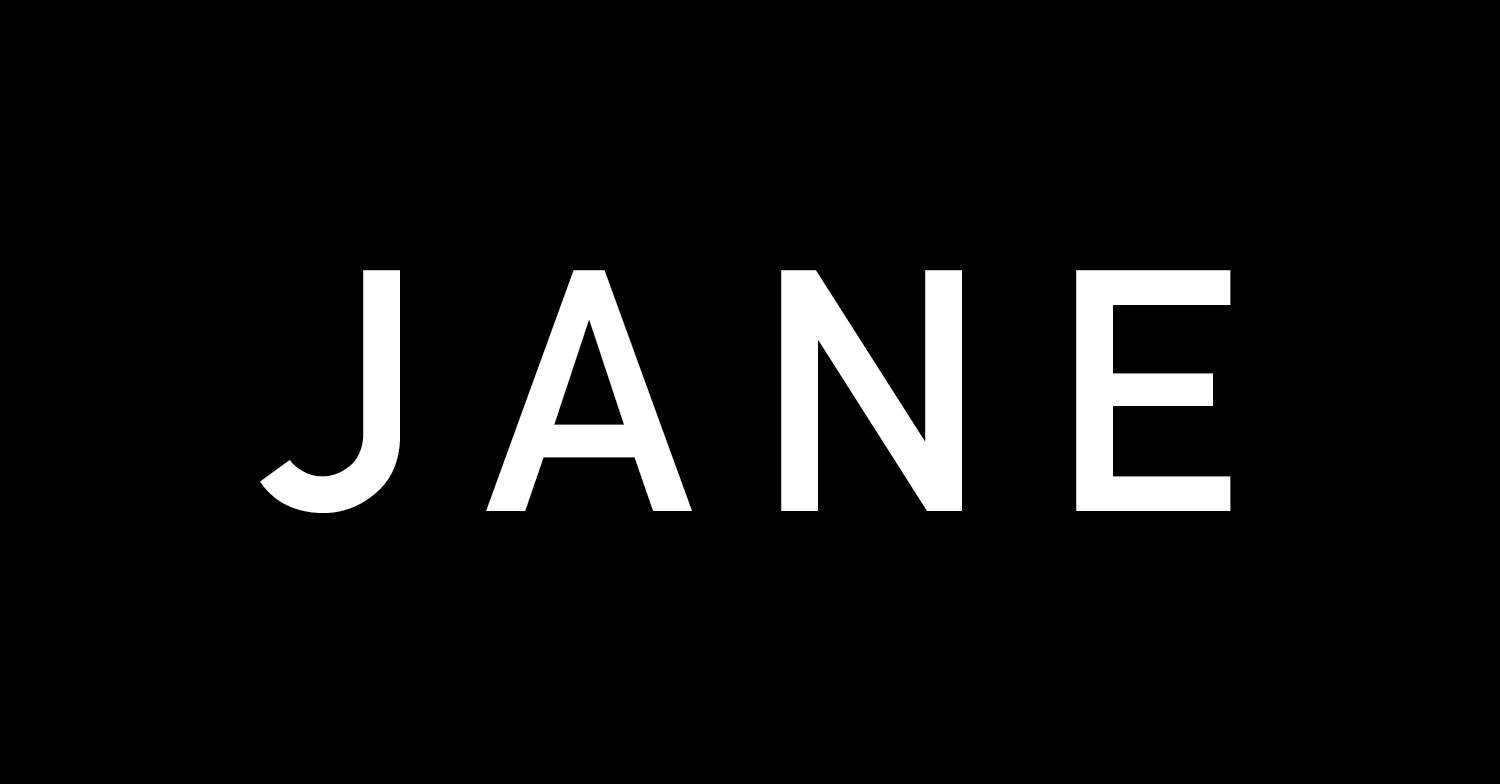 logo + branding + advertisements  |  02.19
Jane. Believe it or not that happens to be my favorite name for a girl, so designing the logo for Jane, the new chic boutique in Oxford, MS, was a dream. Not only is the name great, but the brand direction is too. Jane, the owner, loves the idea of a stark black and white look for her brand. This meant creating sleek and simple design. 
I love the outcome of the brand and I am pleased to know that Jane is too.