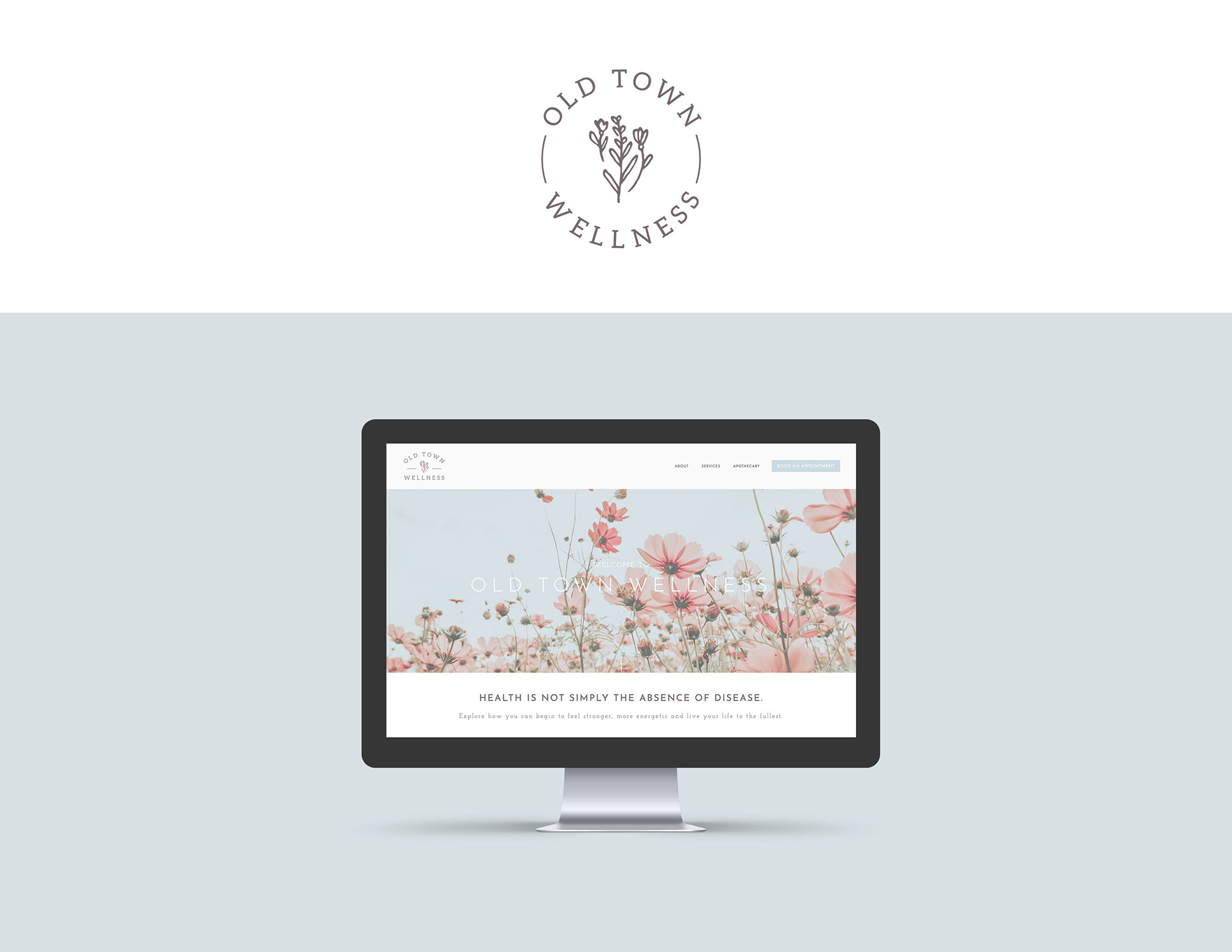 logo + branding + website  |  03.19
It's a pleasure to create work for businesses who share similar design aesthetics to my own. Dr. Amy LaRue, ND approached me with the idea to rebrand her personal naturopathic practice with a clean, fresh design that reflects her line of work. Starting with the hand-drawn logo, I wanted to create an airy and simplistic design that still maintained a bit of character. 
The website build follows suit. With a simple, user-friendly design, this website is easy to navigate and directs customers to her two services while also providing important information to future clients. Overall, the website is something we both love.